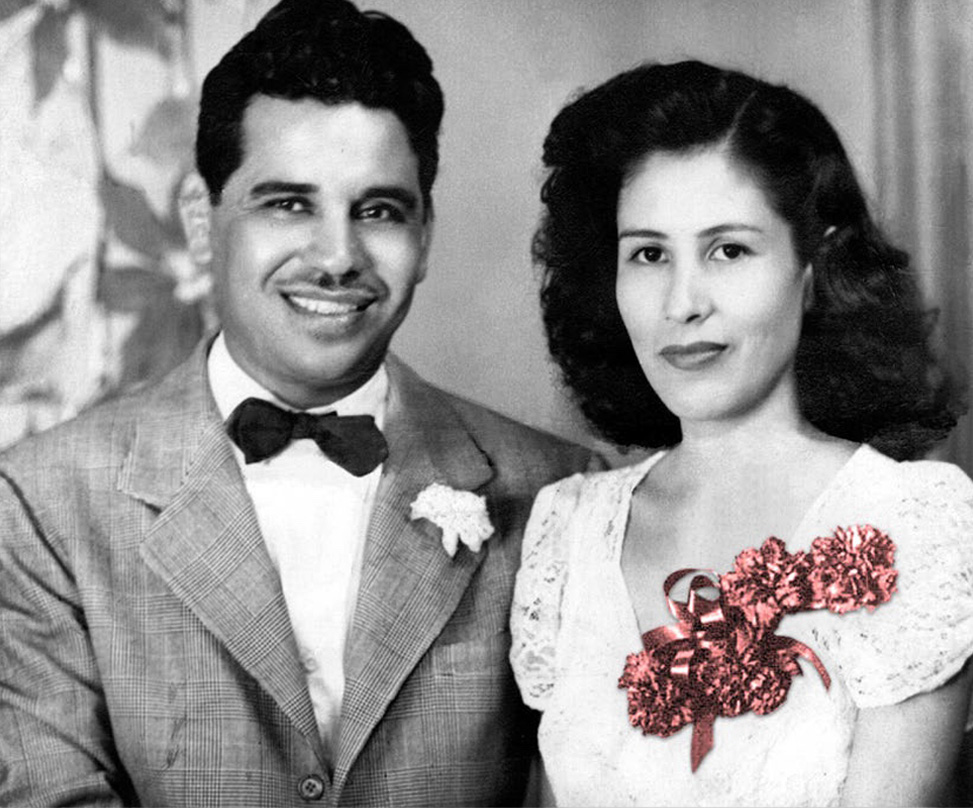 our


STORY
Matt Martinez started his career in 1923 at the age of six selling tamales from a wooden pushcart by the Texas Capitol.

Matt & Janie opened El Rancho in 1952 on East 1st Street in downtown Austin with no employees and seating for 40. Matt worked the front of the house and Janie made everything from scratch in the kitchen.

Today the South Lamar restaurant seats more than 500. El Rancho still makes everything from scratch. Our in house tortilla factory grinds Non-GMO corn daily to make the freshest corn tortillas and chips you can find. Our Famous Margarita's are made with fresh-squeezed lime juice.

Matt's El Rancho is still family owned and operated by Matt & Janie's daughters. Gloria, Cecilia, and Cathy as well as daughter-in-law Estella.
A Rich History
Martinez family turned tiny restaurant into an Austin institution
Austin American Statesman July 7, 2002
By Gordon Davies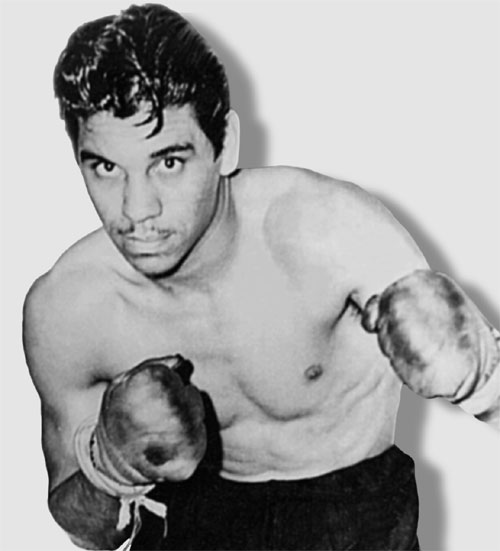 When Matt's El Rancho first opened it's doors in 1952, the menu featured only blue-plate specials, such as chicken fried steak. It was the occasional enchilada special, however, that ultimately garnered the most attention and it wasn't long afterward that Mexican food began to take over the menu.
Some of the early patrons may have remembered Matt Martinez as the little boy on Congress Avenue with a wooden pushcart selling tamales from his father's restaurant, El Original. More recent memories would have been on Matt's Golden Gloves boxing championship and following professional career. Most likely, however the customers were preoccupied with the food service that would later take Matt's El Rancho to national fame.
Matt's El Rancho started with about 10 tables at a tiny location at 302 East First Street. Matt worked the front, while his wife Janie worked the kitchen. Already an excellent cook, Janie provided all the recipes and insisted on cooking from scratch with only fresh ingredients. Matt was host and waiter, making sure everyone felt like a regular customer. He promoted the restaurant by passing out business cards and even promised passersby's, "If you don't like it, you don't have to pay for it."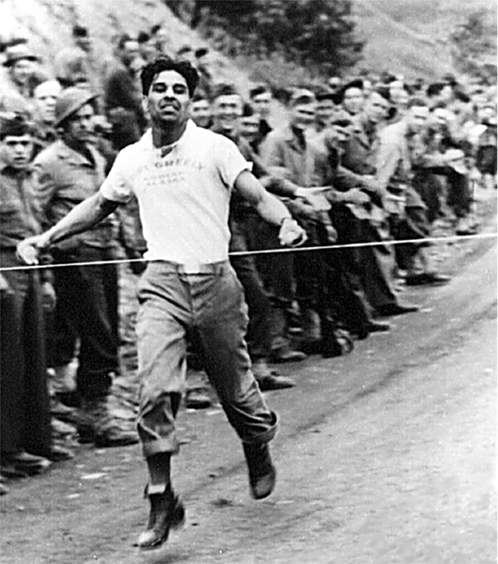 Not surprisingly, 10 tables were never enough, and despite four expansions the Martinez family soon needed to open another location in a small house across the street. In 1983, during the downtown expansion boom, the Southerland Financial Corporation of Dallas offered to purchase the Matt Martinez property on East First. Matt accepted the offer (although not immediately) and opened the current location on South Lamar in 1986. Today, the Four Seasons Hotel stands in the former location.
Former longtime University of Texas Sports Publicist, Jones Ramsey (1960s through the early '80s) has been one of El Rancho's biggest fans. He introduced so may sportswriters and editors to the El Rancho experience that they, in turn, asked the Martinez family to handle catering at the press box of UT's home football games.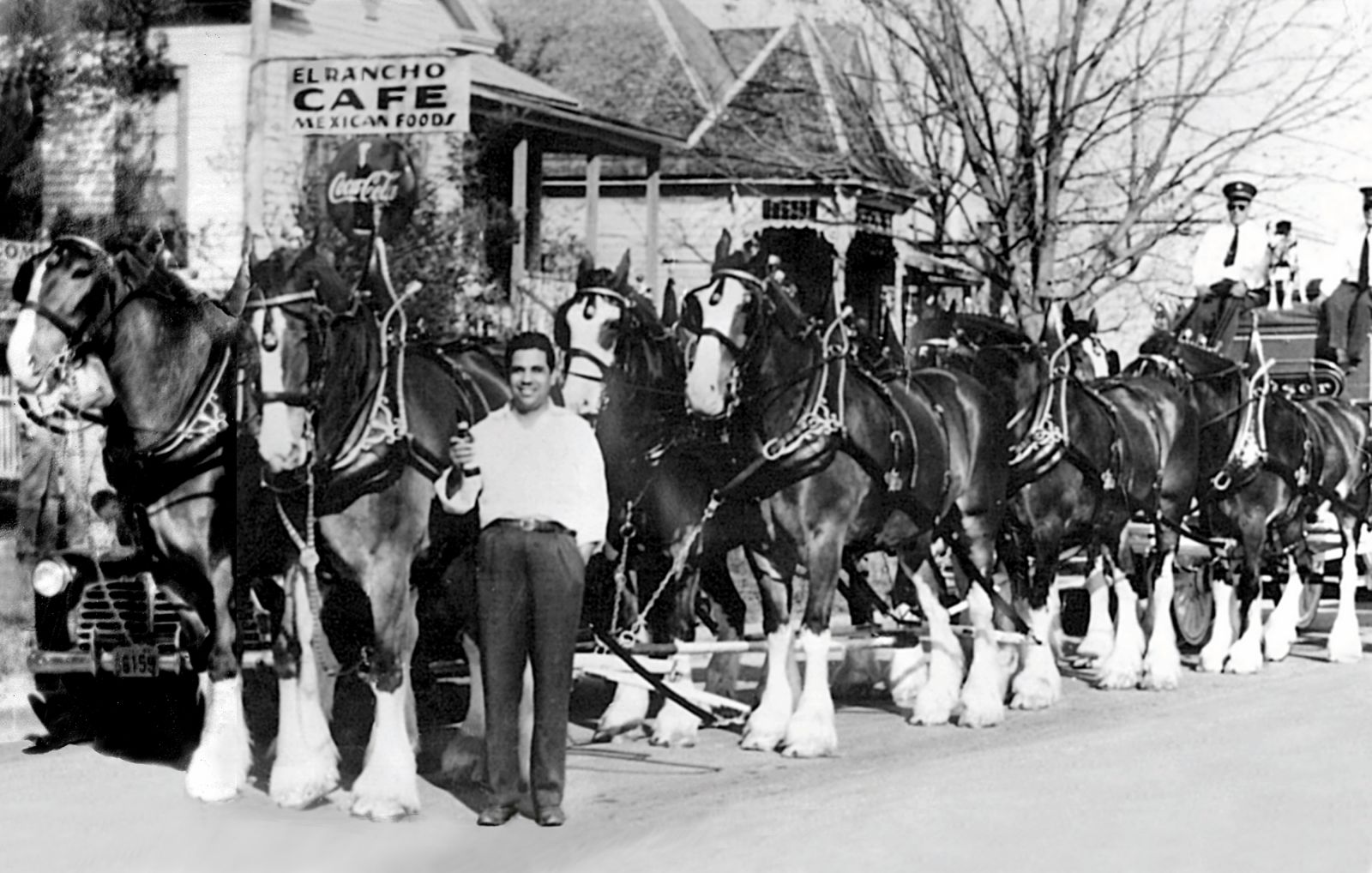 President Lyndon Johnson had a soft spot for Matt's famous chile rellenos and often sent a jet from Washington D.C. to pick up his El Rancho favorites.
Looking at a 1952 menu, you'll find it very similar to today's, with the exception of the prices, of course. The older menu lists the Number 1 Dinner for $1.35, and the Combination Plate for eighty-five cents. Beer on tap was a quarter.
We can never enjoy those prices again, but the family restaurant still adheres to the same made-from-scratch cooking philosophy based on fresh ingredients.
According to the founding family, many items we now take for granted in almost any Tex-Mex restaurant, were in fact, El Rancho introductions. Among them are fresh lime juice margaritas, Mexican seafood dishes, and Bob Armstrong dip, to name a few.
At the center of it all is the Martinez family. Until recently, when advanced Parkinson's disease limited his involvement, Matt always seemed to be at the front door, greeting old friends and new customers alike.